Quality Hair & Makeup Studio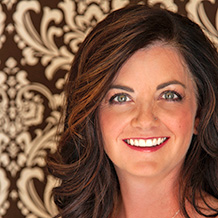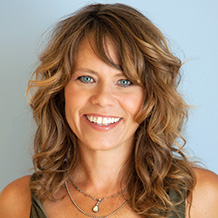 We Pamper You!
Caring for Your Hair & Skin is What we Do!
Our New Location!
We're excited to be moving into our new location. We should be in by mid-January.
Our new location is conveniently located in the new Muse Salon Studios Building just south of Roseauers at
1127 Harmon Stream Boulevard
Suite 10
Bozeman
We look forward to seeing you!
— Antoinette