Quality Hair & Makeup Studio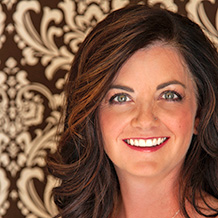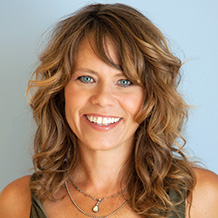 Caring for Your Hair & Skin is What we Do!
Hi, I'm Antoinette. As studio owner, my commitment is to provide you the best service and products for your beauty and health. This is my passion and is a result of a professional education. Born and raised in Belgium, I received my education as a hair designer and makeup artist in Europe, where the education is at a much more formal and professional level than here in the US. My further education was in London, Paris, and other European countries, as well as here in the US.
It will be my pleasure to bring you the best I have to offer!

Model photography by Kate Jo, Bozeman, Montana.
To My Valued Clients
My message this month is one of change. Antoinette's will be in transition to another location soon! Yes, I have decided to make a move that will allow me to give you more personal attention.
Because Antoinette's will be moving over the summer, I want to offer you in advance the chance to stock up on my salon products. Starting in July, you will receive 20% on all products and 50% off of selected items. As for your hair care, I am always here for you and want to take care of your appointments at your convenience. Whether you need a haircut, a trim, or color treatment, please call me at 582.5427 or schedule an appointment on Schedulicity .
Your satisfaction is my number one priority. And please just call me if you have any questions about what's going on with the salon. I look forward to hearing from you!
— Antoinette