Quality Hair & Makeup Studio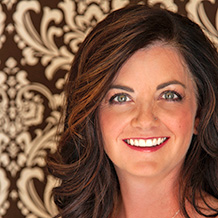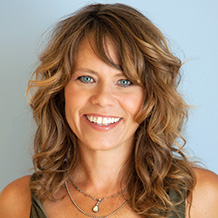 Caring for Your Hair & Skin is What we Do!
Hi, I'm Antoinette. As studio owner, my commitment is to provide you the best service and products for your beauty and health. This is my passion and is a result of a professional education. Born and raised in Belgium, I received my education as a hair designer and makeup artist in Europe, where the education is at a much more formal and professional level than here in the US. My further education was in London, Paris, and other European countries, as well as here in the US.
It will be my pleasure to bring you the best I have to offer!

Model photography by Kate Jo, Bozeman, Montana.